Blog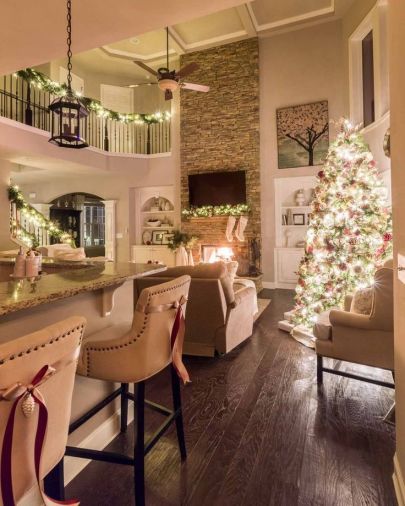 Posted December 6, 2018
5 Holiday Hosting Disasters and How to Avoid Them
Imagine you're preparing to host your annual holiday party, and you're past the point of no return. The veggies and meats have been bought. Guests are already braving busy airports and crowded highways to get to...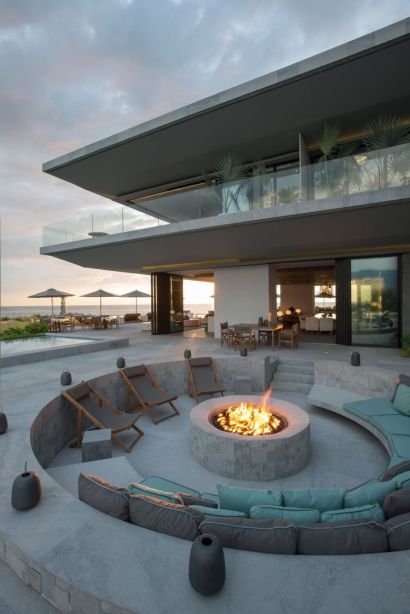 Posted May 4, 2018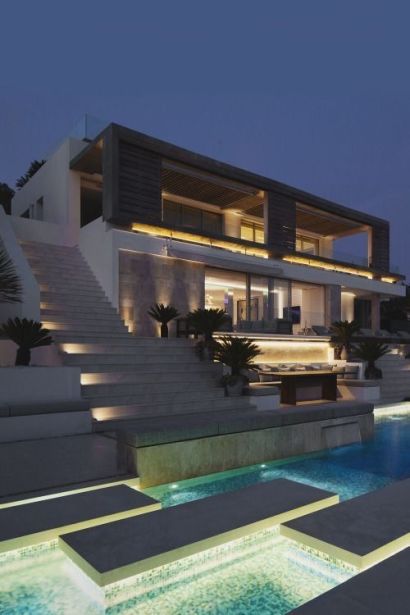 Posted March 16, 2018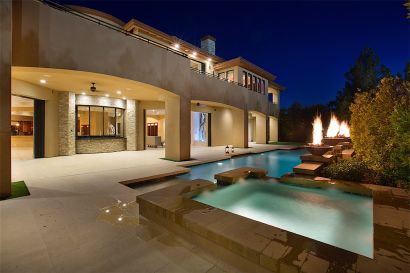 Posted September 2, 2017
Updated: 18th July, 2019 10:38 PM.